Skip to Content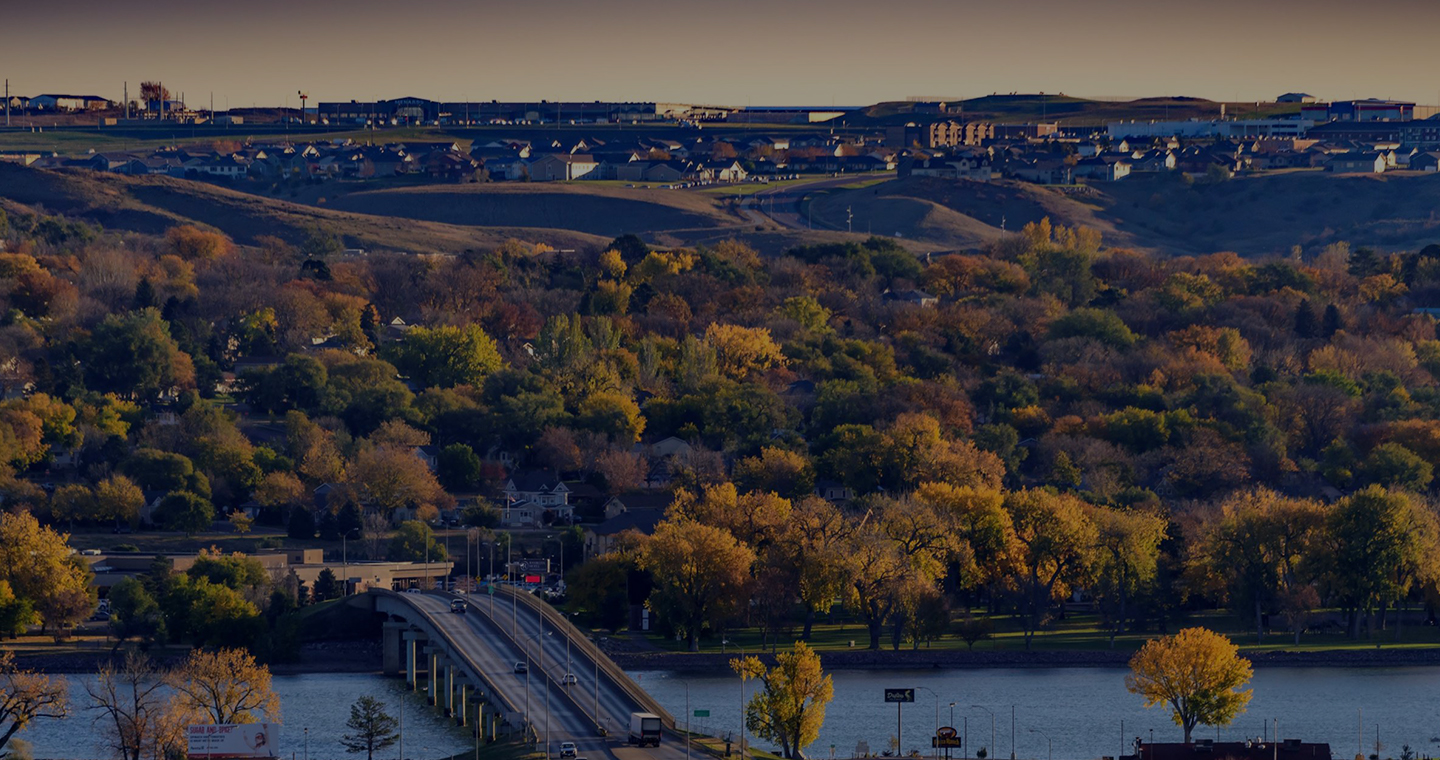 The Jake Johnson Group of Central South Dakota
Pierre, SD's Real Estate Experts
Thinking about Selling your home? We understand the emotional and financial challenges of making the move. The memories, the work, the emotional roller coaster- let us help you make the process as smooth and rewarding as possible. We will advise on market trends, pricing and handle the marketing. We will work with you and for you to minimize the disruption and maximize your investment.
Thinking about Buying a home? We realize that a home is typically peoples' single largest investment and as such, the process can be scary, emotional and overwhelming. We will assist you in finding a lender, exploring the market, making and negotiating the offer and throughout the process until you close and TAKE THE KEYS!
Dupont Real Estate is a Veteran owned agency that recently expanded from the Rapid City/Black Hills market to Central South Dakota. The agents are extremely knowledgeable and well known throughout the community. With nearly a 100 years of combined local residency, our knowledge of properties and relationships with potential buyers and sellers will serve you well.
The Jake Johnson Group was recently recognized as 2019 Top Producers for Dupont Real Estate. Remember, we are happy to help because we care about you!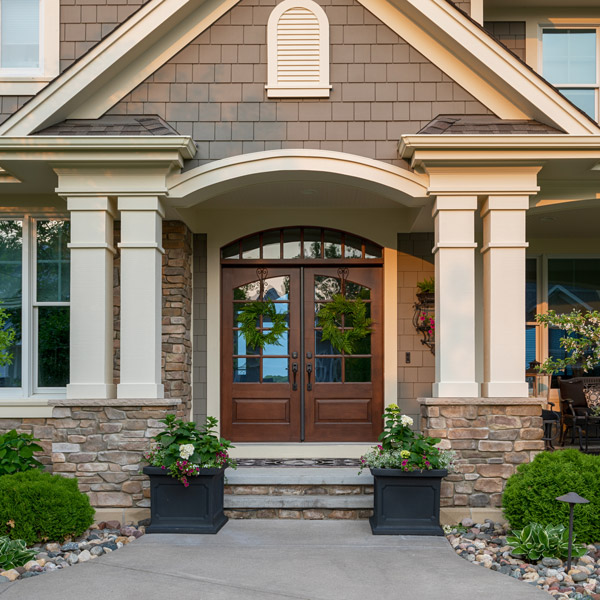 Buying & Selling Homes in South Dakota
At The Jake Johnson Group, we make our clients happy through dedication to carrying out and completing every transaction to our clients' best interests. We're a veteran-owned estate company that works hard to make buying and selling homes an enjoyable process for everyone involved. While you're looking for a new home, we'll guide you through every step of your search and acquisition. This includes helping you decide which home style is best for you and your family and assisting you in developing a purchase offer within your budget. If you're a client who wants to sell a home, we'll help you properly price your property using statistical calculations and stay by your side through the entire transaction process while we teach you what to know for the sale. The Jake Johnson Group is a proud real estate authority of South Dakota, and our goal is to ensure your home buying and selling process runs smoothly and amicably using our years of expertise.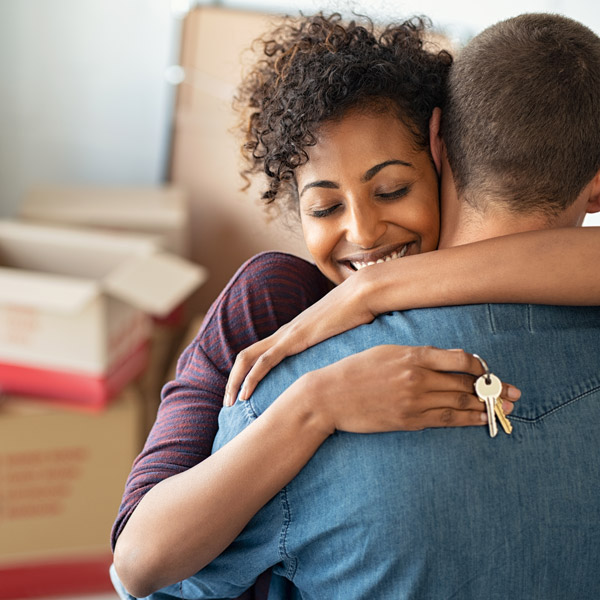 Schedule an Appointment with The Jake Johnson Group
Don't try to navigate the real estate world by yourself when searching for a home or trying to sell your residential property. The Jake Johnson Group will provide you with the guidance and industry know-how to assist you in getting the best results on a sale or purchase while enjoying an easy and efficient process. Give us a call today to speak with an agent and get started.