Skip to Content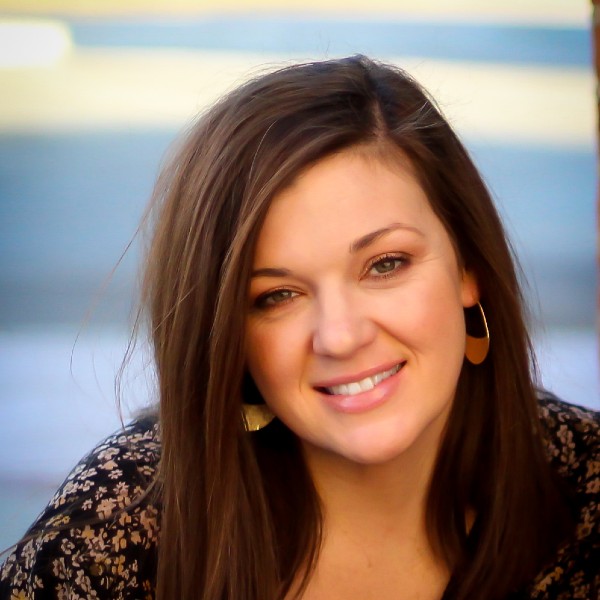 Learn About Agent Mandy Doherty-Karber
Mandy Doherty-Karber is a Pierre native. She and her husband Paul own a small, local construction company, are renovating multiple homes built in the late 1800s, and own several rental properties in central South Dakota. Mandy, Paul and their daughter, Brynlee, make renovations a family event. She also operates a property development company with her two sisters.
Mandy loves buying, selling, and renovating properties. She specializes in staging, marketing, and sees the potential in every home. Mandys personal experience and professional expertise can help clients navigate through the buying and selling process.
Contact Mandy at (605)216-5456 or Mandy.DDRG@gmail.com for all of your real estate needs.
Pierre, SD's Real Estate Experts