Skip to Content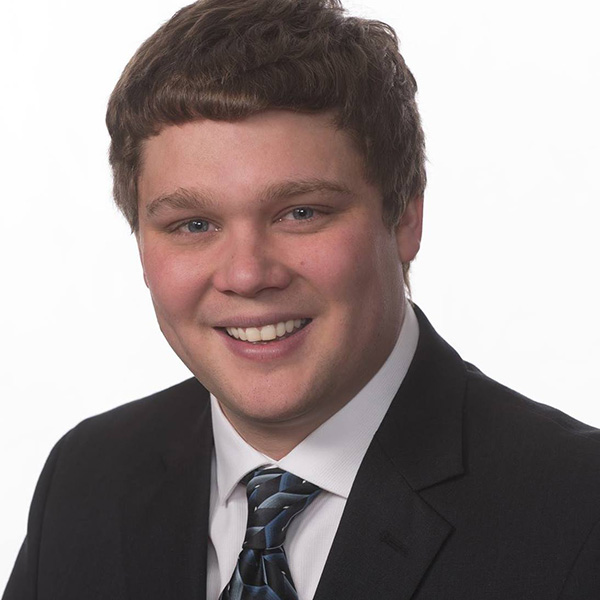 Jake "I Care About You" Johnson
Jake grew up in Fort Pierre South Dakota and graduated from T.F. Riggs High School in 2006. While in high school, he loved to play soccer and helped his team win the state championship in 2004. After high school, Jake attended Black Hills State University where he graduated with a degree in Business Administration with a specialization in Entrepreneurial Studies in 2011. He then moved to Williston, North Dakota to help his family build and manage a large real estate development.
After marrying his wife Tara in 2012, he moved back to Rapid City and started his career as a real estate agent. Since then, he has invested in several commercial real estate projects and continues to help consumers of real estate to find, negotiate, purchase, and market real property in western South Dakota. Jake also owns several residential rental properties in Rapid City SD. Jake is known as an energetic agent who specializes in listing and buying bank-owned properties, first-time buyers, and move-up buyers and sellers. In 2018, Jake earned his broker's license in the state of South Dakota. He is now the owner and manager of the Pierre branch of Dupont Real Estate. Jake's real estate team belongs to 3 MLS boards in central and western SD meaning his clients receive enhanced market exposure.
In May 2016, Jake and Tara welcomed their son Benjamin to the world. Jake and Tara welcomed their second child, Clara June, in June of 2019. Jake is a proud father, husband, friend, and entrepreneur.
Pierre, SD's Real Estate Experts