Skip to Content
About The Jake Johnson Group
The Jake Johnson Group is a veteran-owned real estate company in Central and Western South Dakota that assists real estate buyers and sellers to accomplish their real estate goals. Our goal is to educate and empower clients to make the best possible decisions regarding property investment and Real Estate sales. Additionally, we offer our clients care, obedience, loyalty, and accountability throughout the process of real estate transactions. Our team uses a modern approach to every stage of the home buying process; including serving our client's listings, contractual work, inspection advice, negotiating prowess, logistical work. We have the experience necessary to ensure a smooth transaction that will lead to worry-free transactions for our clients.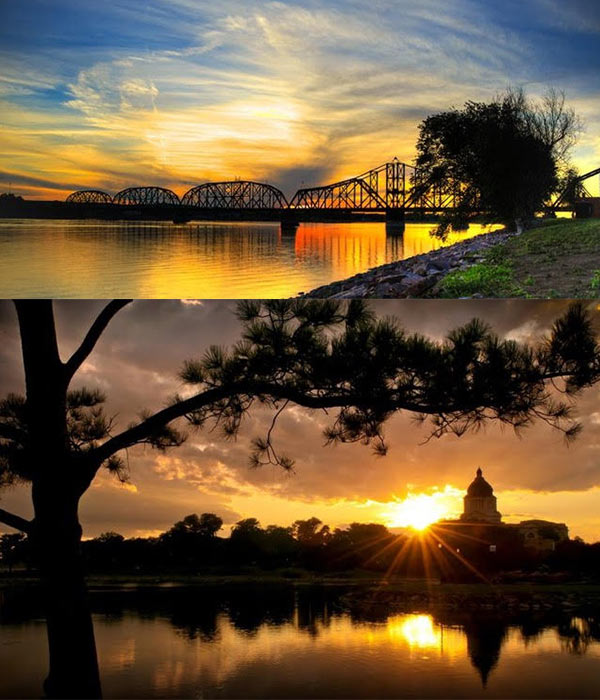 Years of Expertise in Local Real Estate
When you work with The Jake Johnson Group, your adventure in home buying or selling gets the benefits of seasoned professional experience. Our agents have extensive knowledge about the residential real estate market in South Dakota, and they're equipped with in-depth expertise in the actions and strategies to ensure you get the best deal when you buy or sell a property. Trying to handle real estate business on your own without proper training can result in lost weekends of wandering neighborhoods and come to dead ends on your search. Not to mention, you can easily pay too much for a home or ask for too little for your property, and the potential to get roped into buying a money pit is enough to make you worry. The agents at The Jake Johnson Group make sure your residential investment goes smoothly and at the best possible price. We know what to look for and how much is fair for an asking price. When the home you're interested in needs repairs or updates to make it livable, we work with the seller to consider those necessary tasks when determining a price. If you're selling, we give you proven tips and strategies to sell your home as quickly as possible without giving it away.
Find a Home in Pierre, SD
Make buying and selling a home as convenient and successful as possible by reaching out to the professionals at The Jake Johnson Group. We work hard to ensure you enjoy the process and get a great deal that fits your budget. Give us a call today to discuss your real estate needs with one of our agents.
Pierre, SD's Real Estate Experts