Skip to Content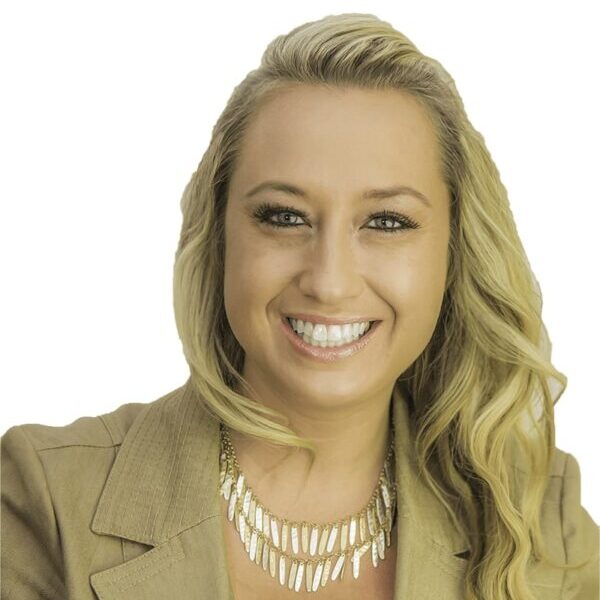 Jessica Hofmeister
Hometown: There are two places Jess calls home, Rapid City and Pierre, SD
Years in Real Estate: Jess has been in Real Estate for 11+ years!
Jess's fiancé, Mike Hofmeister has been an Insurance Agent at Fischer Rounds and Associates for the past 19 years!
Their children are Christopher-22, Adrian-18, Aubrey -17, Annica -15, and Evan -13
Interests/Hobbies: Jess loves helping people with anything she can. You can find her doing what she loves which is keeping busy! Whether it's updating homes, working in the yard, golfing hiking or traveling as often as she can! When Jess is at home she is working on her clients information or watching cooking shows.
Contact Jessica at (605) 545-2715 or Jhofhomes@gmail.com for all of your real estate needs.
Pierre, SD's Real Estate Experts